I'm so excited to announce the winner of our very first giftaway on my blog … Jessica B. will be receiving
our top-selling Summer/Americana sign!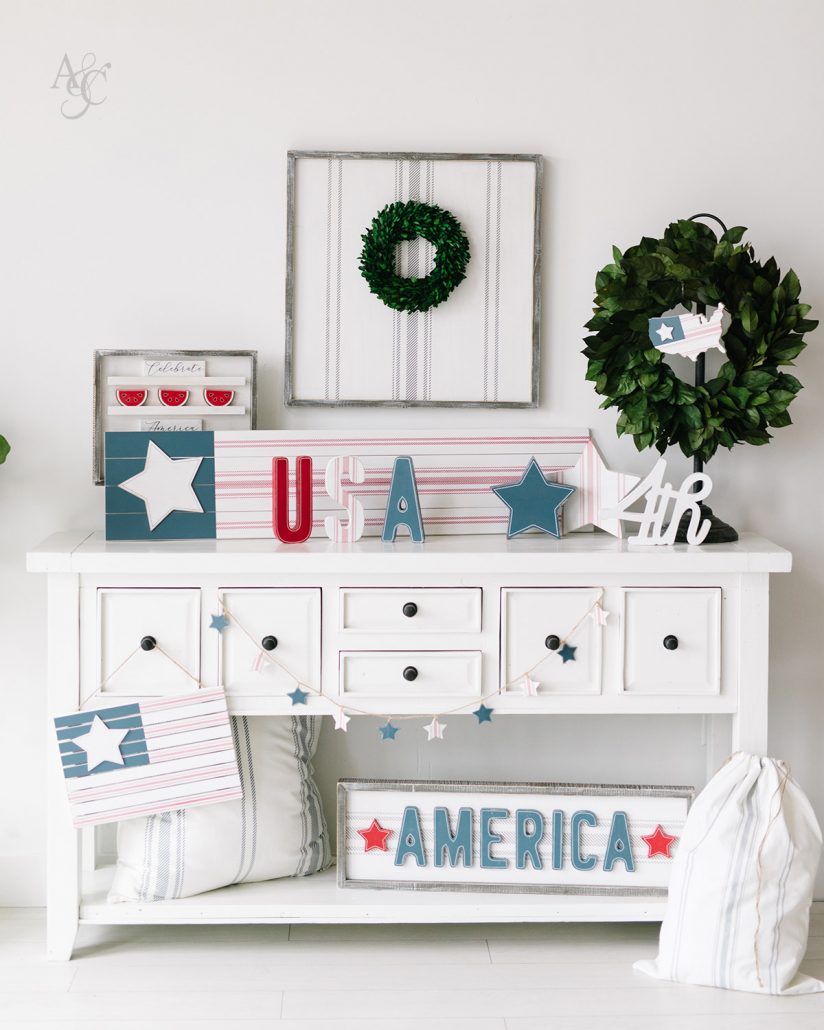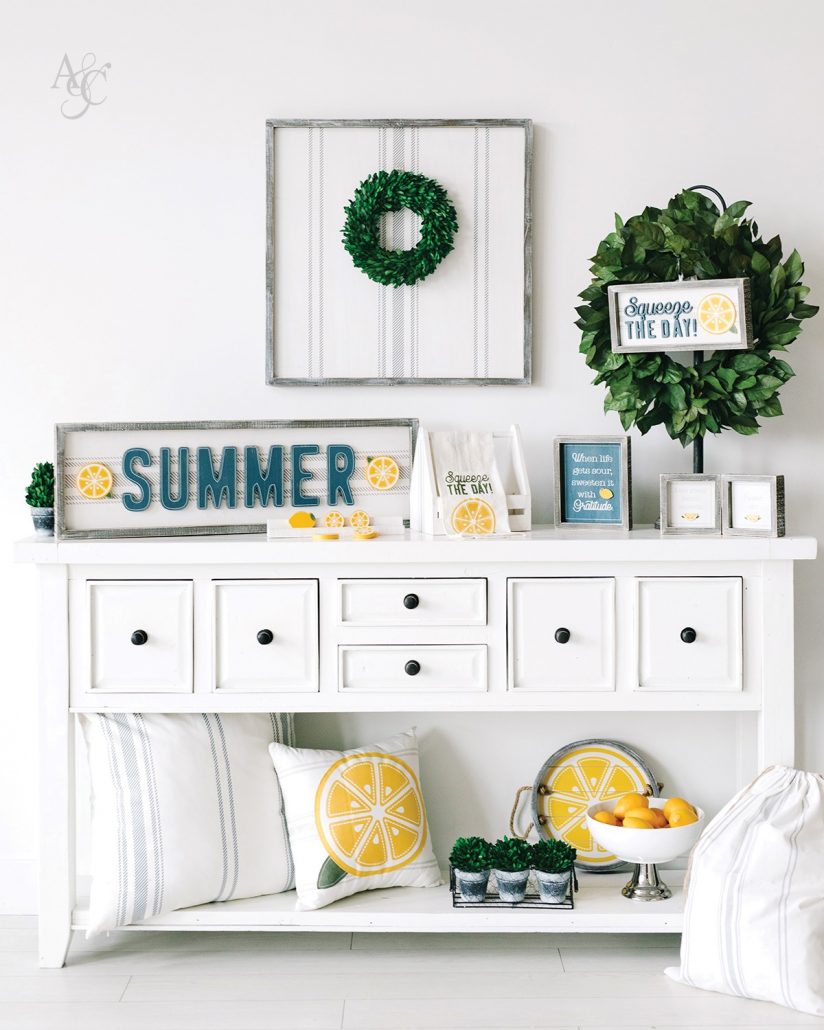 Here's a little shout out to what Jessica posted—I can't wait to try the recipe myself:
…
One of my families favorite summer recipes is Strawberry Pie
Ingredients
1 deep dish frozen pie crust already prepared
1 cup water
2 TB cornstarch
1 small box strawberry jello
1 cup sugar
4 to 5 cups of strawberries halved or into pieces
Directions
Cook water, sugar, cornstarch together in saucepan over medium heat until it is clear and thick. Remove
from heat and add jello, let cool to lukewarm.
Place strawberries in cooled pie crust then more lukewarm jello mixture over strawberries.
Refrigerate until set, or overnight. Serve with whipped topping.
…
Thanks so much to all of you who entered—be sure to check out the other recipes followers posted with
my article When Life Gives You Lemons. And watch for upcoming giftaways on future articles!
Sending love to you all, thanks for being part of my blog family!