Going Batty?? Don't Miss this DIY Halloween Décor
It's amazing what a big difference little touches can make—like these darling poster paper bats designed by my daughter, Emily Adams.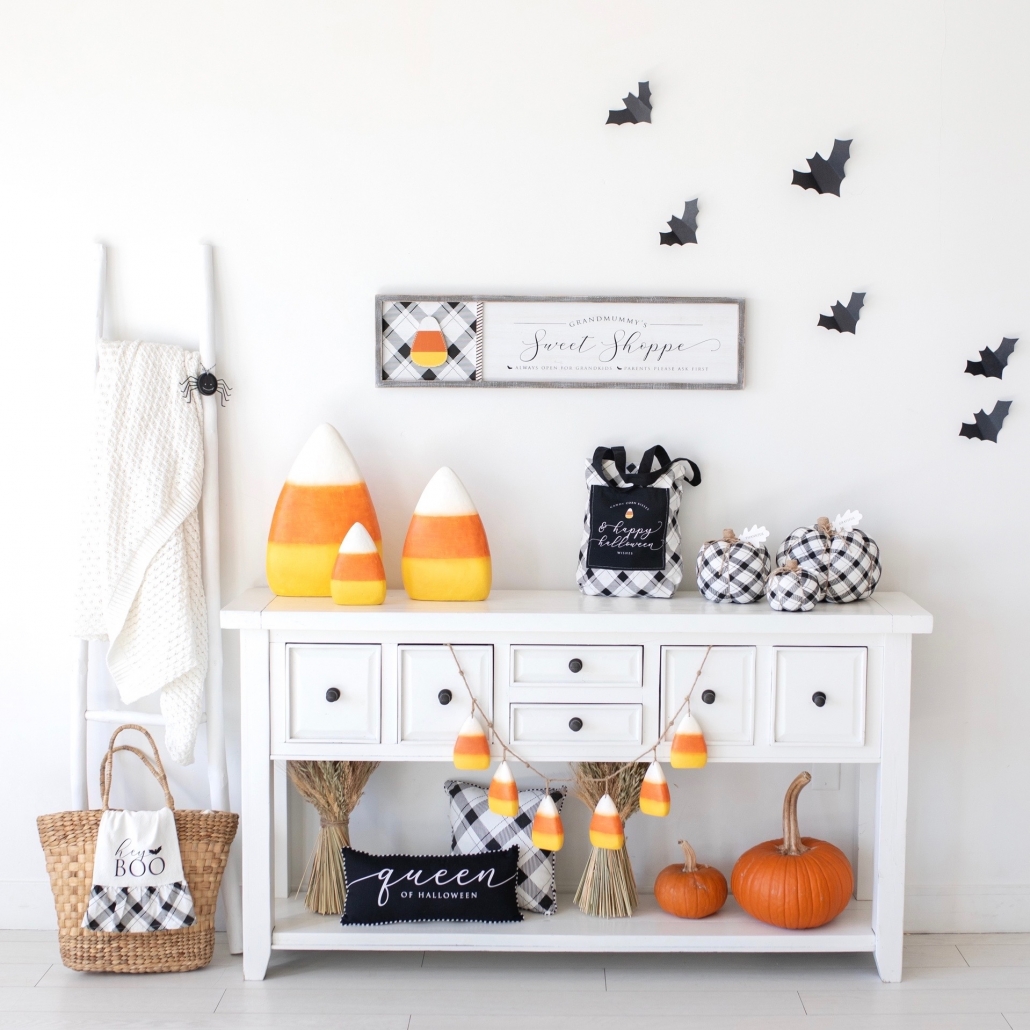 These are such an easy way to transform a room into a fun and festive spooky space!
DIY BAT CUTOUTS
Supplies:
Bat pattern (DOWNLOAD IT HERE)
Poster paper or cardstock
Scissors
Painter's tape (leaves no residue, sticks great, moveable)
Light or white colored pencil for tracing
Instructions:
Print & cut the bat patterns
Trace around the patterns on your poster paper or cardstock
Cut out your cute little bats
Put a crease in the middle of the wings to give them that "in-flight" look
Use your painter's tape to safely attach them to your wall
Have fun Halloween-ing up the place!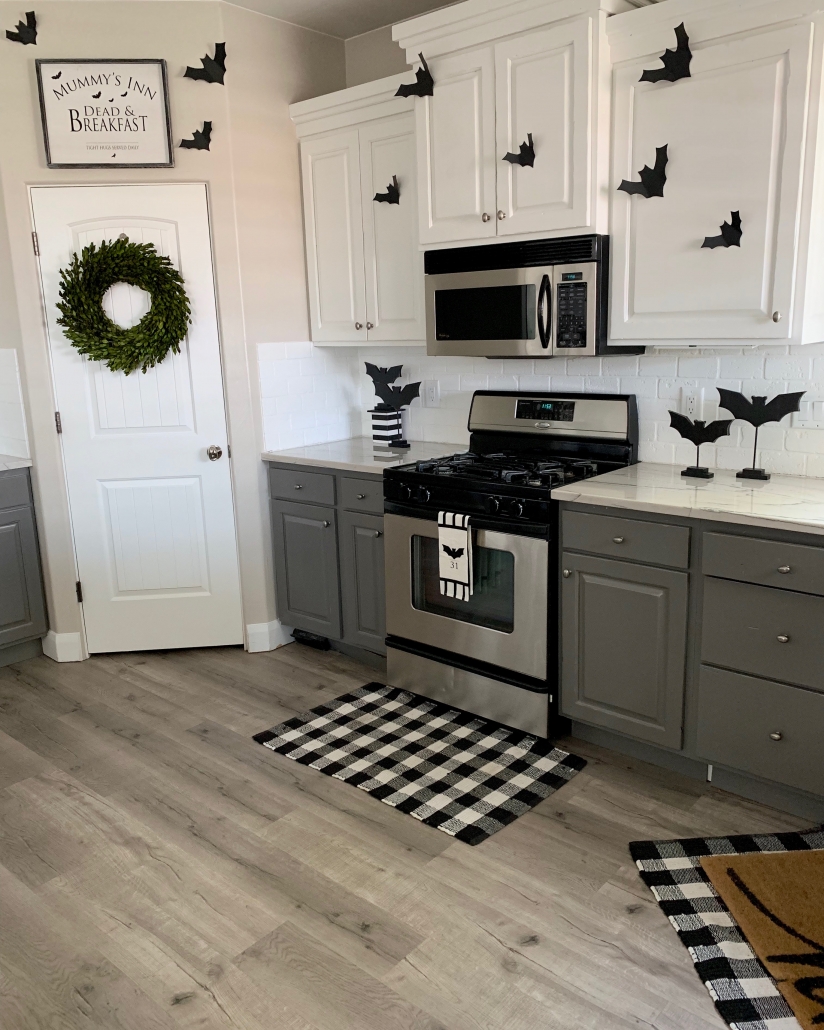 In case you need some more Halloween inspo … watch my Instagram page in the coming weeks, because it's about to get spooky up in here, y'all!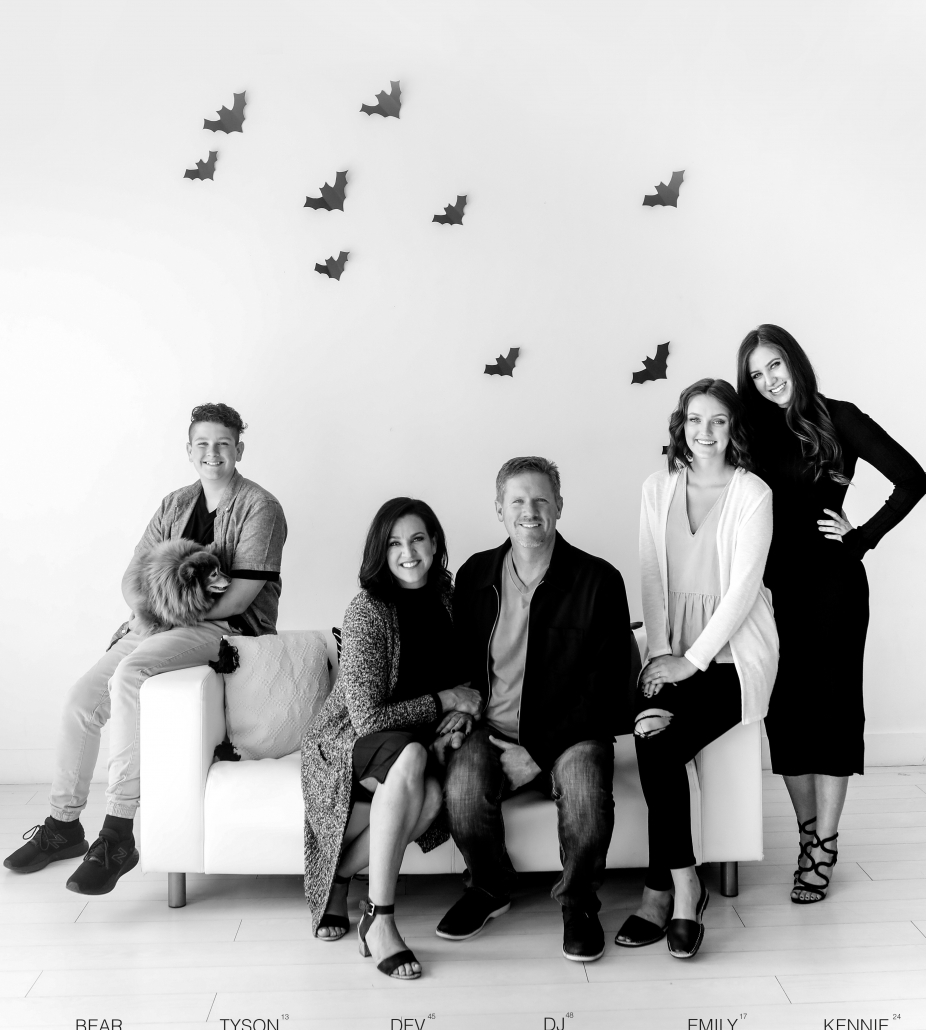 What are some DIY things you like to do for Halloween? Share it all in the Comments below!